User-centric intelligent IT services
Safe and trustworthy Exclusive customization Enjoy it anywhere
Storage

Personal

Website

System

Safety
File Server

File cloud storage server, backing up various data assets such as mobile phones and computers anytime, anywhere. Support for snapshots to make files more secure. More support for duplicate file query, reducing storage space waste

Video Surveillance System

Enterprise-class video surveillance system that protects the company's precious assets and ensures environmental security through smart cameras. Supports motion detection, lost objects, and other 6 kinds of intelligent analysis to help you create a safe working environment

Data Security Protection

Access policies, privilege partitioning, system scanning, and different levels of data protection. A variety of data backup solutions that allow you to avoid data loss due to various reasons and cannot retrieve data.

Collaborative Work

The three collaborative office tools have completely changed the way of working. Support multiple people to edit files, videos and pictures online, clearly mark comments and file check functions. Private network environment, more secure, prevent data leakage

Easy To Use

DSM graphical management interface allows you to manage your account and storage space flexibly, with precise server orientation, optimized storage management and notification, so you can understand the server status anytime, anywhere.

Integrated Application

Supports multiple service environments such as DHCP, DNS, VPN, and domain. A multi-purpose machine, super cost-effective. More constantly updated security components ensure stable, efficient and secure service.
About We
Founded in 2008 (formerly known as Guangzhou LingDian Technology in 2008), Guangzhou TianAo Information Technology Co., Ltd. is a professional storage, server and graphics workstation hardware solution provider in South China, focusing on the production, sales and solutions of server products. solve. Its own brand: TianAo server, and has "TianAo server production R & D center." At the same time, it is also a regional agent for many well-known brand server products. After ten years of precipitation and accumulation, it has risen rapidly in the field of servers and storage.
After nearly ten years of hard work, the business has been extended to all parts of the country, and its products are widely used in government, Internet, education, communications, finance, broadcasting, scientific research, enterprise, monitoring, network security, data storage and other industries to provide OEM/ODM for customers. Customized service. And with the world's top IT vendors INTEL (Intel server), ASUS (ASUS server, ASUS workstation motherboard), SUPERMICRO (AMD server, AMD motherboard), Taian motherboard, DELL server, LSI, Synology NAS storage, QSAN storage and other vendors Establish long-term partnerships.
Since the establishment of the company, we have been professional, efficient and innovative as the company's development philosophy, providing excellent overall solutions for various industries. At the same time, we have won the trust and praise of users by adhering to the customer's needs and providing high quality and efficient service concept. Ten years of grinding swords, extraordinary excellence, through ten years of hard work, TianAo Technology is not only a hardware supplier, we are moving towards becoming the most "professional server and storage solution provider" in China.
Facing the new era of intelligent data, TianAo will continue to surpass itself and build a solid and reliable computing platform for customers with safer and more innovative product solutions, so that the calculations will be worry-free. At the same time, continue to work together with customers and partners to create a bright future. , continue to make greater contributions to the development of China's IT industry!
Recommend Products
Meet corporate/personal storage needs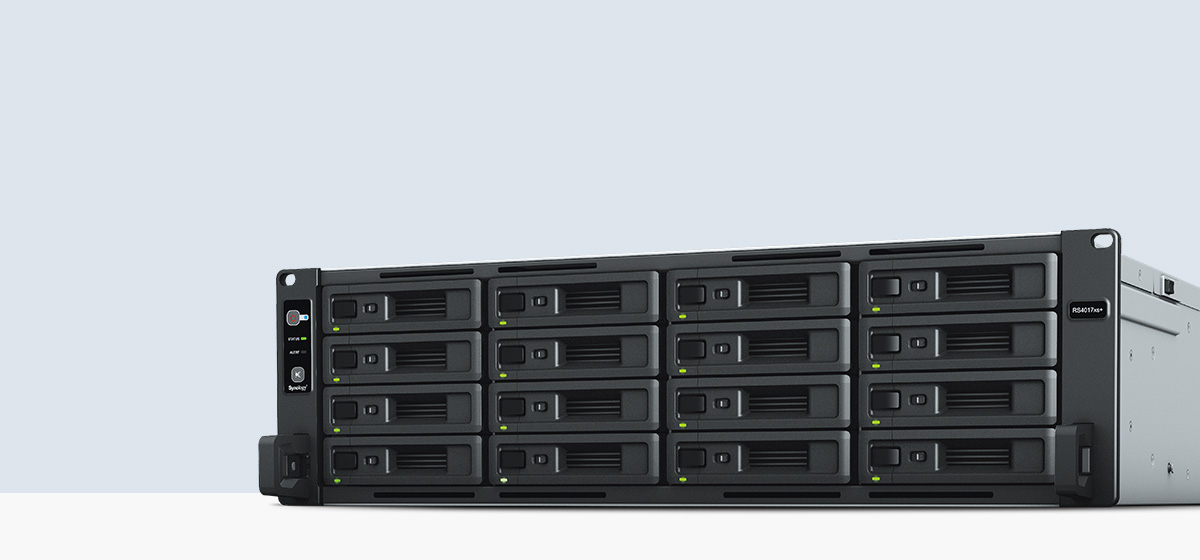 Synology RS4017xs+
Highly scalable NAS
Intel? Xeon? D-1541 8-core processor
8 GB DDR4 ECC UDIMM up to 64 GB
3U chassis design with 16 SATA hard drive slots
View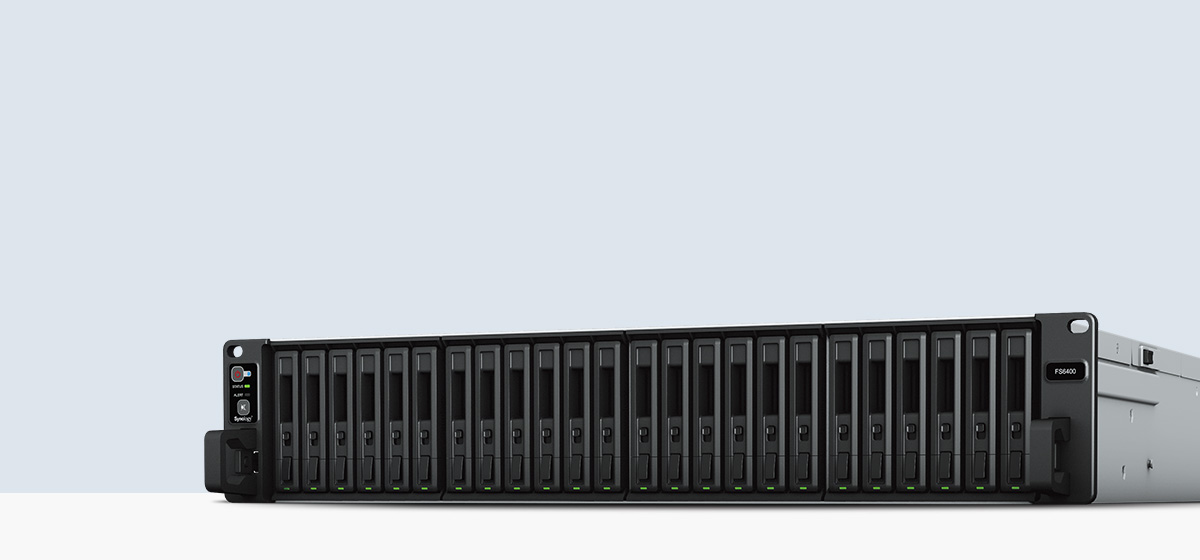 Synology FS6400
Extremely fast all-flash server for I/O intensive applications
Two Intel? Xeon? Silver eight cores with NUMA support
DDR4 ECC RDIMM up to 512GB
Expandable to 72 hard drives with RX2417sas
View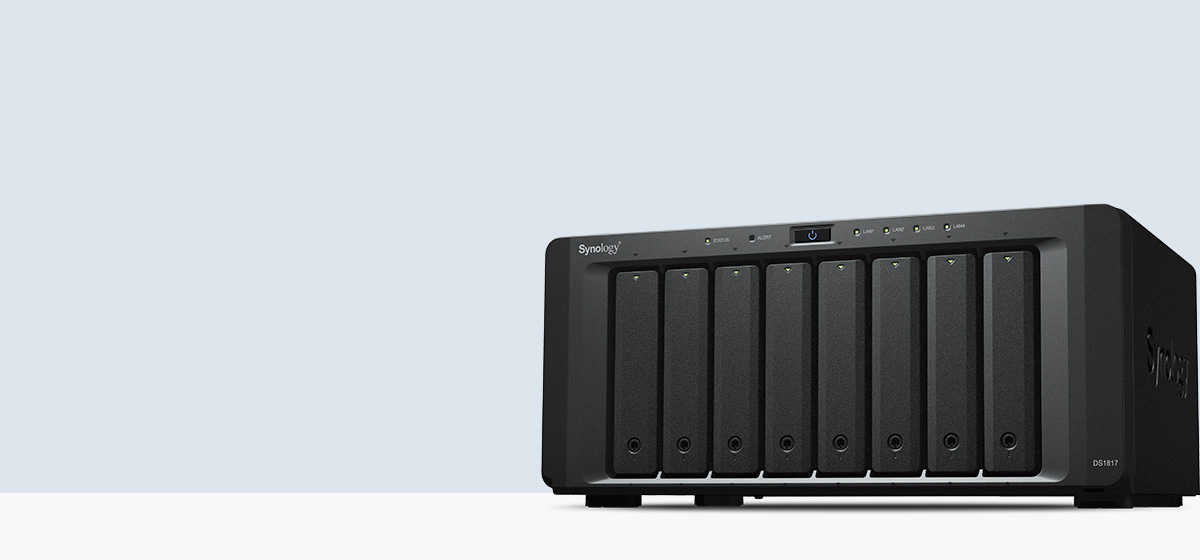 Synology DS1817
Powerful, integrated, private cloud solution
4GB DDR3L, up to 8GB
1,577 MB of continuous read capability per second
Expandable to 18 hard drives with two DX517 expansion units
View
Website Building
Understanding the evolution of market trends, letting communication return to society
-
Website construction, WeChat development, small program development, management system development, we use the positioning of precise ideas to drive your brand to make a difference, let us create amazing works for your brand.
Learn More
News

11
2019/09
Intel has maintained a strong dominance in the PC processor field, but with the release of the AMD 7nm process three generations of AVerMedia processors this year, Intel's position in the desktop processor field was once threatened. Intel has announced the Ice Lake processor for the 10nm process a long time ago. Now it is finally on sale. According to the current product, it seems that the performance is very good. Guangzhou TianAo Information Technology Co., Ltd.

03
2019/09
As the resolution increases, the resolution of 4K can bring higher image quality, but it also causes some problems, that is, conversion between different resolutions, such as 1920x1080 resolution on the display of 2560x1440 resolution. The problem shown, because the resolution of the two is different, this requires scaling, and how to handle scaling is a hassle. Guangzhou TianAo Information Technology Co., Ltd.

03
2019/09
Intel updated the nuclear driver on the weekend, version 25.20.100.7155, quietly added the long-augmented Integer Upscaling feature, but Intel gave it a new name "Retro Scaling". Guangzhou TianAo Information Technology Co., Ltd.

03
2019/09
At Cologne Game Show, NVIDIA has no new hardware, but fiercely outbursts in soft power. First, it shows the "Rebirth Edge", "Modern War", "The Evanescent Light 2", "Watchdog: Legion", "My The ray tracing effect of the World, "Control", "Vampire: Avoiding the Blood Race 2", "German Headquarters: New Blood" and other games, now brings a special version of the game chicken blood drive, version number 436.02, Known as the gam
亚洲视频